Thanks for stopping by. About Donna Bishop ...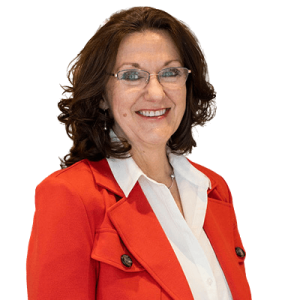 Donna Bishop
Senior Loan Officer
11605 N. Community House Road, Suite 250
Charlotte, NC 28277
Movement started in 2008 right here in Charlotte. We are now the #1 Purchase Money Lender here in Charlotte and in the Top 10 Nationally. I have over 20 years experience in the financial and mortgage business. Our team goal is and always has been to put the clients first. Buying a home does need to be stressful. We do our absolute best to make it as stress free as possible. We are here to help in anyway we can. We serve both North and South Carolina, from the coast to the mountains.